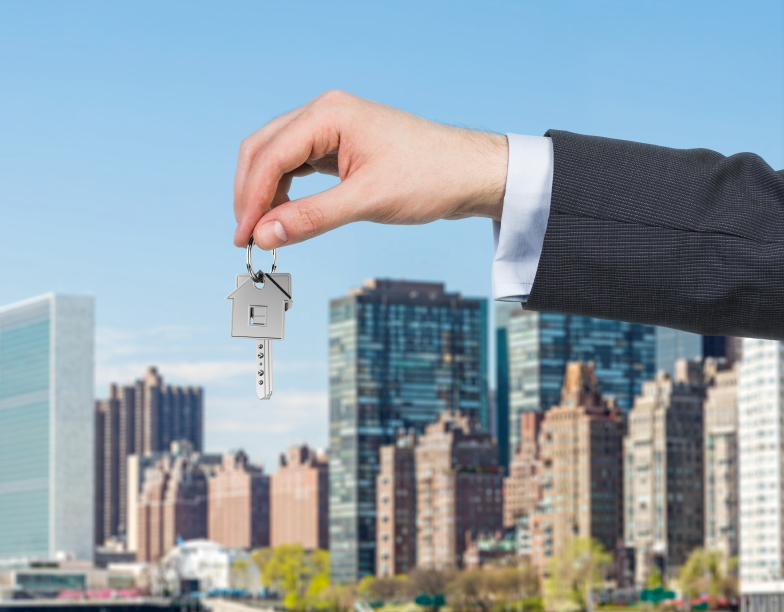 The property market in West London increasingly intertwines residential neighbourhoods with newly developing commercial zones and a highly mobile, relatively young population. At Madeley Properties, our unique insights into the demographics of the West London property market means we easily bridge residential and commercial needs.
When approaching us either as a landlord or tenant, you will enjoy a large network of expertise about the economy of the locality you are interested in, about the existing workforce as well as untapped business and employment opportunities as compared with other parts of the city. Whether you are looking to reduce your commute time, set up a part-time business or get closer to potential clients – we are here to help you.
If you are the owner of commercial property – We will guide you to quality tenants with a long-term business interest in the area.